Little Apple Area of Narcotics Anonymous
Our Message is Simple ♦ An Addict – Any Addict – Can Stop Using Drugs, Lose the Desire to Use, and Find a New Way to Live ♦
♦♦♦♦ Little Apple Area Has Meetings in Allentown • Bethlehem • Emmaus • Foglesville • Lehighton • Macungie • Northampton • Orefield •   Palmerton , PA ♦♦♦♦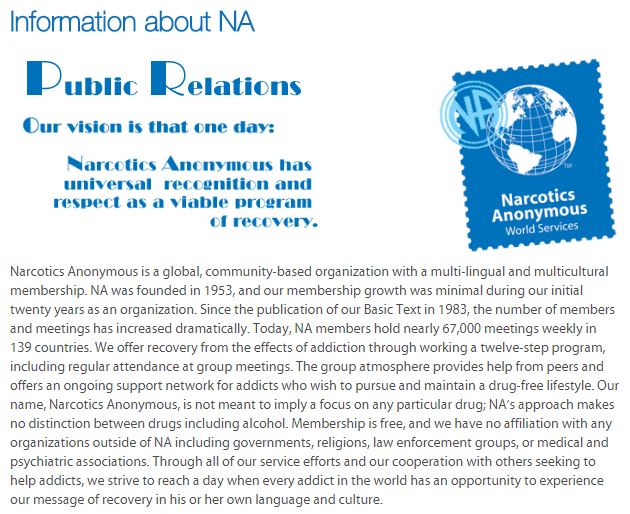 Our Message is Simple ♦ An Addict – Any Addict – Can Stop Using Drugs, Lose the Desire to Use, and Find a New Way to Live ♦
♦ Contains links to items of interest to the general public and professionals about the Fellowship of Narcotics Anonymous
*Contact PI via e-mail: littleapplepi@hotmail.com
Read More
Calendar
The Activities Subcommittee for the Little Apple Area of Narcotics Anonymous is Always Planning Great Events for NA Members! Come Back Often to Stay Informed!
Open Calendar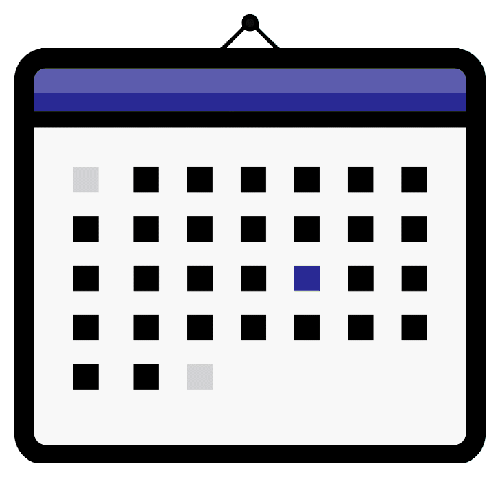 Regarding Meetings During the Pandemic: PA Dept of Health Letter
Urgent Area Announcements
♦♦♦♦
Click the LOCAL MEETINGS BOX near the top of this page to view all in person and virtual meetings in the LITTLE APPLE AREA of  NARCOTICS ANONYMOUS
Questions? Need Help? Need Someone to Talk to About Your Problem?